China Restaurant
99A Garner Rd Ste A, Spartanburg, SC 29303
Order now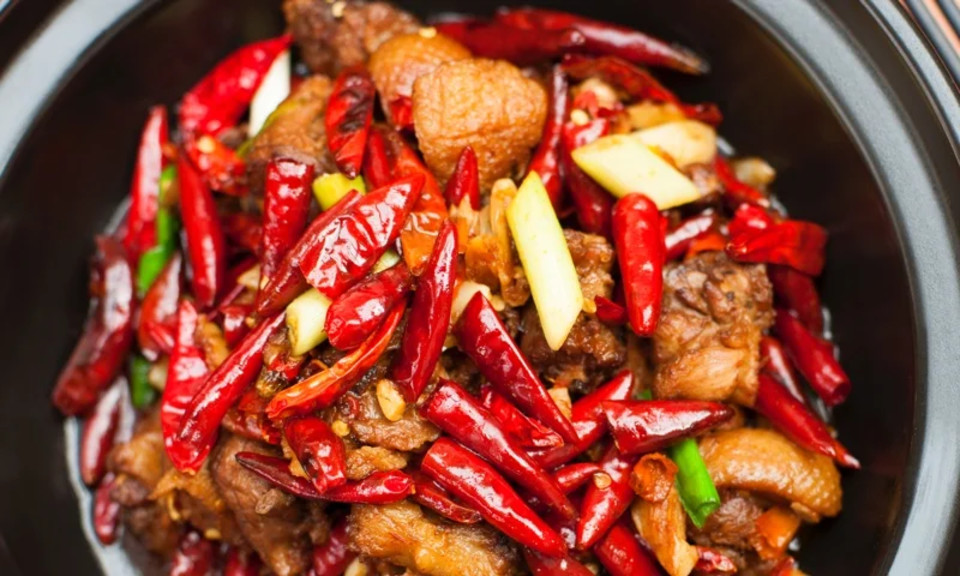 Evelyn
I love it. I usually have sweet and sour chicken with fried rice. (rice does not have peas added. Yay). Sometimes I get the teriyaki chicken on a stick appetizer. They deliver. I order every couple of weeks. They also are affiliated with www.grubhub.com, a food delivery service. So you can call direct or order from grubhub.com online.
Lindsey
The teriyaki beef sticks were very good. The sweet and sour sauce was mostly sweet, but still tasty. The lo mein was also pretty good. The delivery man was actually about twenty minutes early, but that may be because the distance is rather short. Best of all, my order was spot on and they brought plenty of silver ware and sauces.
Ty
I think it's a great restaurant to order from, the customer service of phone personnel could be a bit better but overall I love the food and the service and would recommend it to everyone.
Furman
Had a pretty big order with a few speciality items and each item was correct. The driver was polite and my food was delivered around the estimated timeframe.
Brendan
Always on time with orders, usually order the same thing so I can't be for certain that all of their selection is great but from what I enjoy eating there
About us
Asian, Chinese, Dinner, Lunch Specials
Today

Delivery: 11:00 AM - 9:30 PM

Delivery

Monday:

11:00 AM - 9:30 PM

Tuesday:

11:00 AM - 9:30 PM

Wednesday:

11:00 AM - 9:30 PM

Thursday:

11:00 AM - 9:30 PM

Friday:

11:00 AM - 10:30 PM

Saturday:

11:00 AM - 10:30 PM